Digital Democracy Institute of the Americas (DDIA)
The Digital Democracy Institute of the Americas (DDIA) is bringing together insights and actors across the Western Hemisphere to shape a more participatory, inclusive, and resilient digital democracy.
Get Involved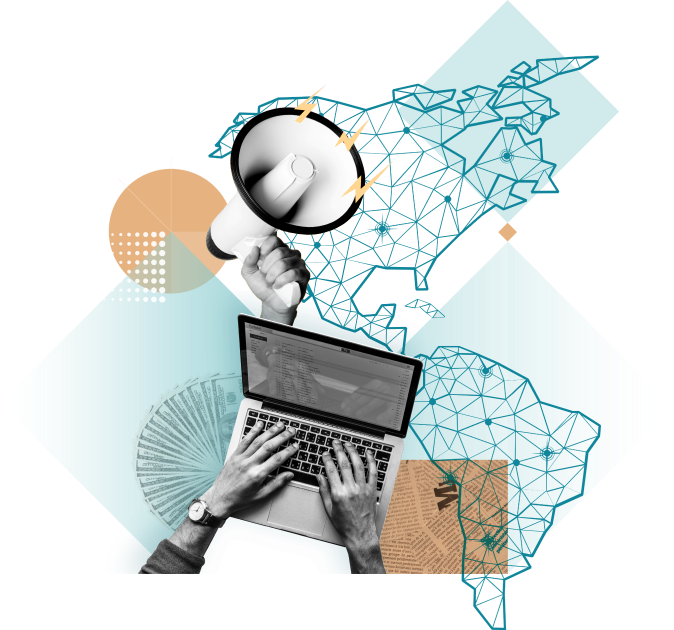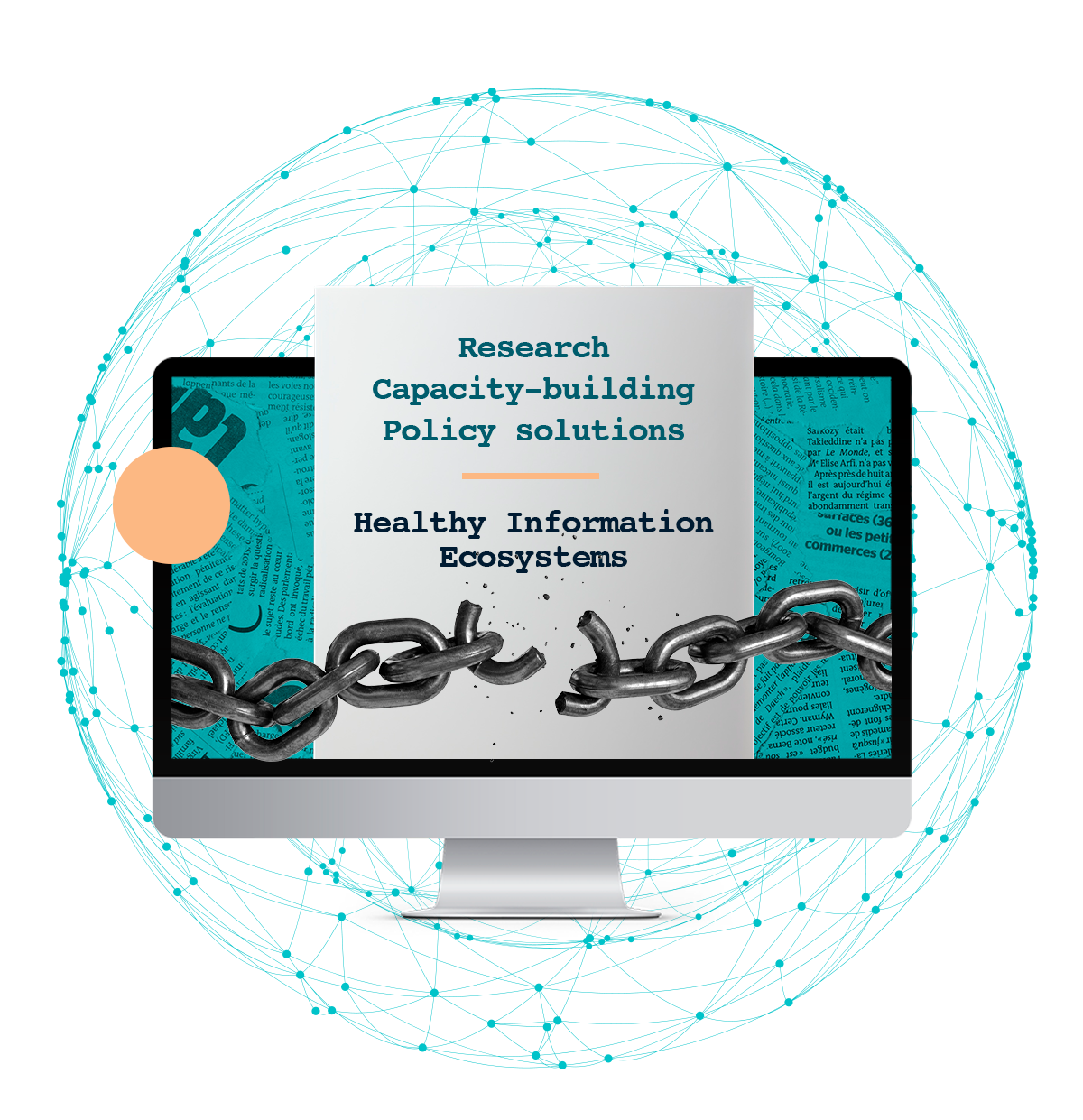 About Us
DDIA – operated by and for Latinos and Latin Americans – is a hub for research and interventions geared at strengthening trust and connection between communities and democracy. In an era of tech solutions to tech problems, we center the human experience in research, capacity-building and policy solutions that contribute to healthy information ecosystems necessary for vibrant digital democracies.
More Details
Our Work
DDIA is using every tool in our toolbox (public opinion research, narrative analysis, testing, capacity building and policy) to help Latinos live a healthy digital life. We do so by fostering research and an exchange of ideas across disciplines, leaders, and countries; by guiding interventions that serve our communities in the U.S. and across the Americas; and by centering Latinos and Latin Americans in policy conversations about the future of the digital information ecosystem.
More Details